Folks mentored by us are making the best use of data in some of the most known companies worldwide
Our Evergrowing Tableau Ninja Community
Immerse yourself in a community of learners, who are as passionate as you
With State of the art Curriculum, we provide the Real Time training which makes you Job Ready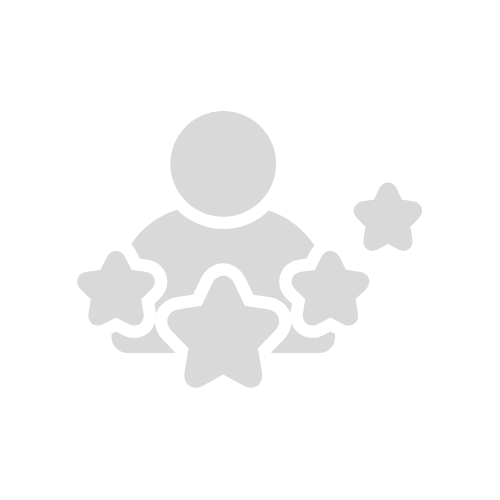 With a cumulative of experience of nearly two Decades Rajeswar Rayapati and Kalpana Rayapati structured the program to make you Industry Ready
We have a Mobile App to make your learning more easier and comfortable and help you take a leap in your career
To improve your understandings and test your Mettle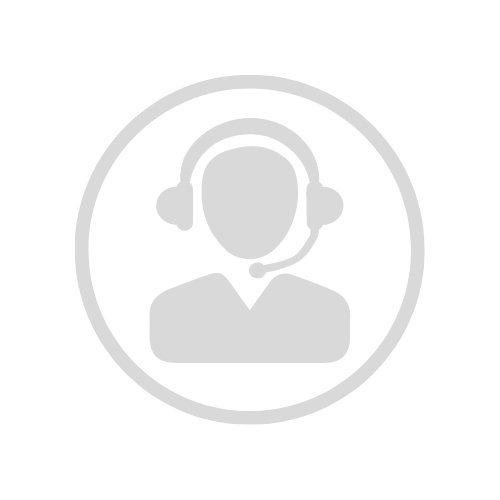 We hold your hand even after the training with Monthly Doubts Sessions and more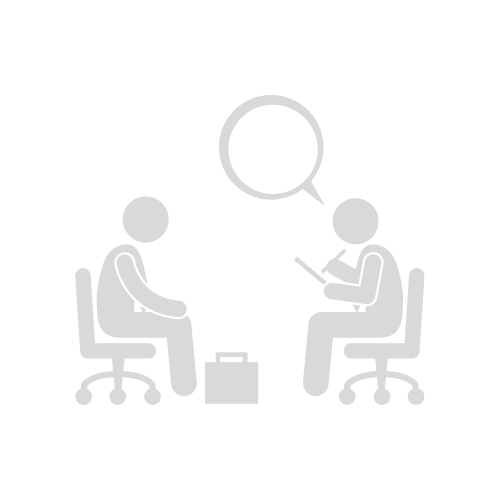 Our experienced mentors guide you through the difficult process of making yourself industry-ready with the technical skills as well as the soft skills.
Sharpen Your Tableau Skills
Stuck in while working on your Tableau and just not sure how to resolve it? Attend our free live Tableau Doubt sessions conducted by Rayapati analytics everyday Monday to Friday.
Scenario-Based Training Kickoff Session
Get engaged with us to clarify all the doubts with deep insights of our program. With the help of our mentors and trainers, we ensure to give you a hands-on experience and answer all enquiries in order to move on to the next step of your Tableau journey. 
Your gateway to an interactive analysis by learning on real-world scenarios rather than theoretical aspects of Tableau.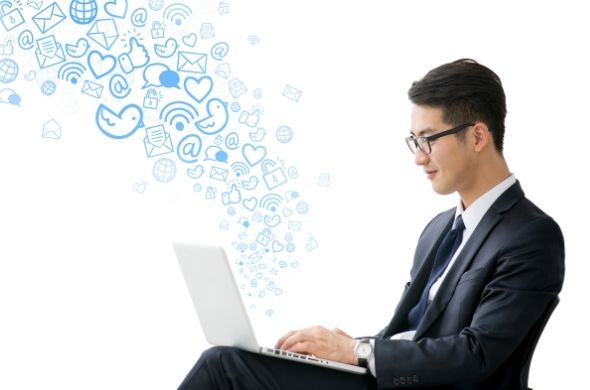 Potray your skills on Professional social media platforms like Linkedin and become a Job Magnet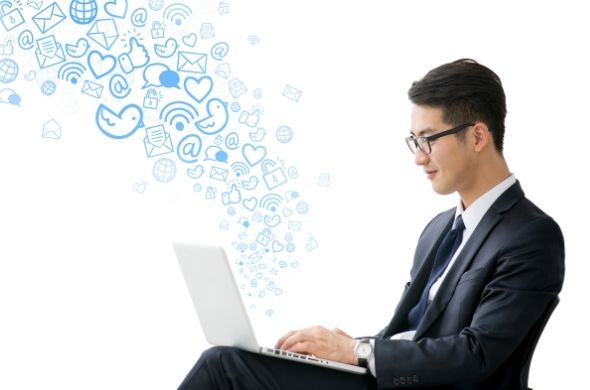 Test your progress and leanrings of tableau with your weekly challenges, compete among like-minded peers.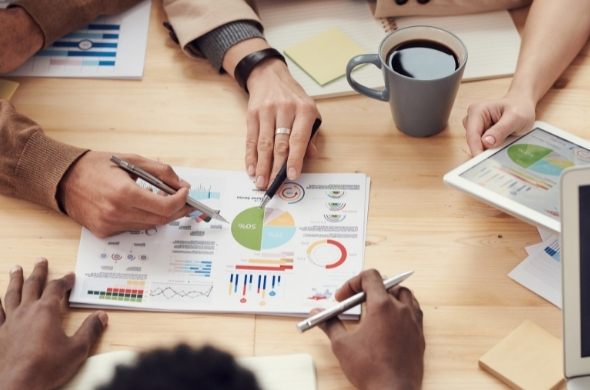 Potray your skills on Professional social media platforms like Linkedin and become a Job Magnet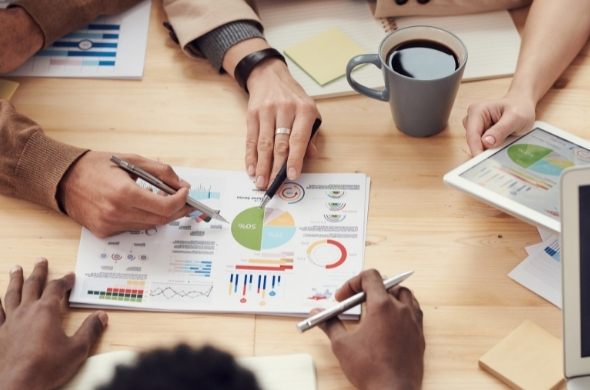 Hey There, I am
Rajeswar Rayapati,

Founder at Rayapati Analytics
With his expertise in Tableau, our Data Wizard, Mr Rajeshwar has spent over 7 years working on projects involving Tableau. With his unique flavour of scenario-based tableau training, he loves to spread awareness helping students apply concepts to real-world scenarios.
Hey There, I am
Kalpana Rayapati,

first-gen Tableau Developer
Being a first-generation Tableau Developer, Ms Kalpana has over 10 years of work experience as a Tableau Developer. She specialises in helping students get hands-on experience in different features of Tableau, especially focusing on the Data Visualization aspect.
At Rayapati Analytics we believe that the Community-led learning is the FUTURE. In just 13 months since our commence, we have trained more than 350+ students into Tableau Ninja from all around the world. When you join Rayapati you don't just get World-class training program but you also get access to an active community of elite Tableau developers.
What Our Students Say About Us